Zurich… Exploring Kunsthaus and More…
Zurich, the largest city in Switzerland, is a great destination for art lovers and travelers looking for inspiration. The city has a rich cultural heritage and a long history of fostering artistic creativity and innovation. Zurich's vibrant and diverse art scene makes it a hub for artists, designers, and other creative professionals from all over the world.
Interestingly, the niche perfume brand – "Tauer perfumes" has its roots here. The brand is famous for its unique and artistic fragrances that are inspired by nature, art, and culture. It's no surprise that Zurich's old town, with its charming cobblestone streets, historic architecture, and vibrant artistic scene, serves as a fitting backdrop for Tauer Perfumes' creations. Tauer Perfumes' fragrances are often described as complex and multi-layered, much like the city of Zurich itself!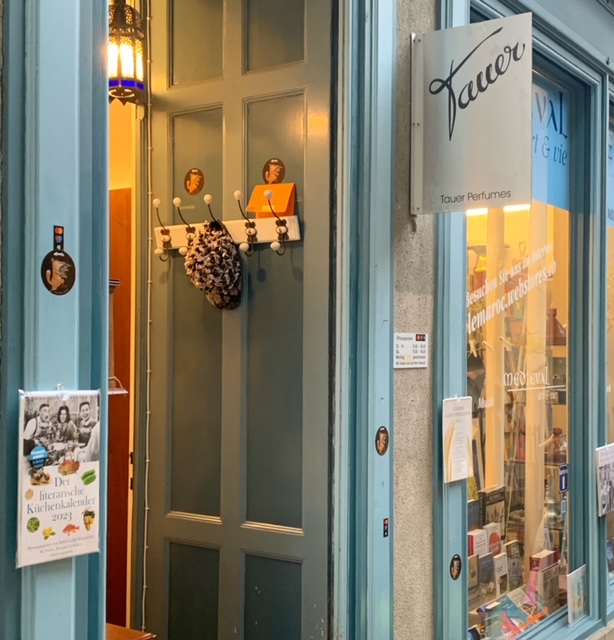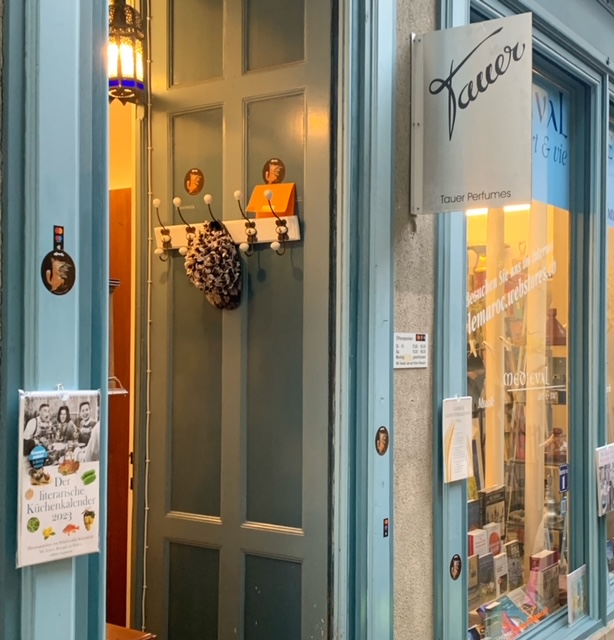 Exploring Zurich's Fraumünster
Exploring Zurich's Fraumünster is a must-do activity for anyone visiting the city. This iconic church is a historic landmark that dates back to the 9th century. Its striking stained-glass windows and unique architecture makes it a popular destination for art and architecture enthusiasts.
The Fraumünster was originally a Benedictine convent, but it was later transformed into a church in the 13th century. The church's interior is simple yet elegant, with a soaring nave and beautiful frescoes adorning the walls.
However, the true highlight of the Fraumünster is its stunning stained-glass windows, which were designed by the famous Swiss artist Marc Chagall in the 1970s. The windows are a testament to Chagall's mastery of color and light, and they depict scenes from the Bible in a modern and abstract style.
Visitors can spend hours admiring the windows and exploring the church's other treasures, such as the ornate choir stalls and the historic crypt. A visit to the Fraumünster is an unforgettable experience that is sure to inspire and captivate visitors of all ages and interests.
Checking Out Zurich's Grossmünster
No visit to Zurich is complete without checking out the city's iconic Grossmünster. This historic church is a landmark that dates back to the 12th century and is famous for its distinctive twin towers that dominate the city's skyline.
Legend has it that Charlemagne himself made the church, but its true origins continue to hide in mystery and myth. The Grossmünster's interior is austere and unadorned, with a stark simplicity that reflects the Protestant ideals of its founders.
However, the church's true beauty lies in its historic architecture, with soaring columns and vaulted ceilings that create a sense of awe and wonder. Visitors can climb the 187 steps to the top of one of the church's towers for panoramic views of the city. They can also explore the crypt where the church's founders, St. Felix, and St. Regula, are said to be buried.
The Grossmünster is a must-visit destination for anyone interested in history, architecture, or religion. Its unique blend of ancient and modern influences is sure to leave a lasting impression on visitors of all backgrounds and beliefs.
Lenin's Apartment in Zurich (Historical Landmark)
Lenin's Apartment in Zurich (Address: Spiegelgasse 14) is a fascinating and historic destination that offers a glimpse into the life of one of the 20th century's most influential figures. Vladimir Lenin, the leader of the Bolshevik Revolution in Russia, spent several years living in Zurich between 21.02.1916 and 02.04.1917, during which time he wrote and published some of his most important works.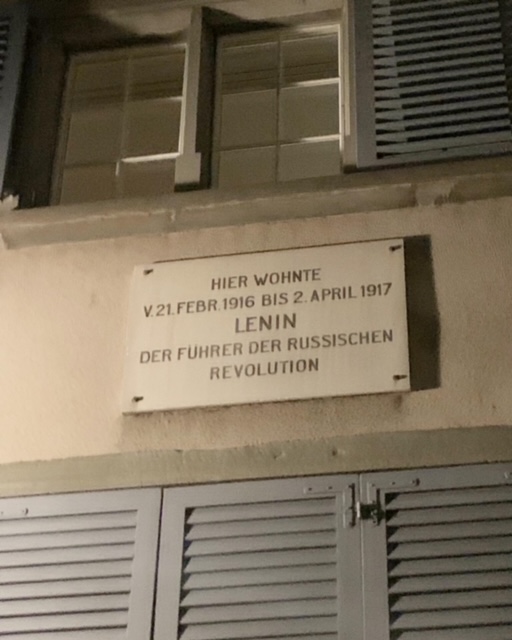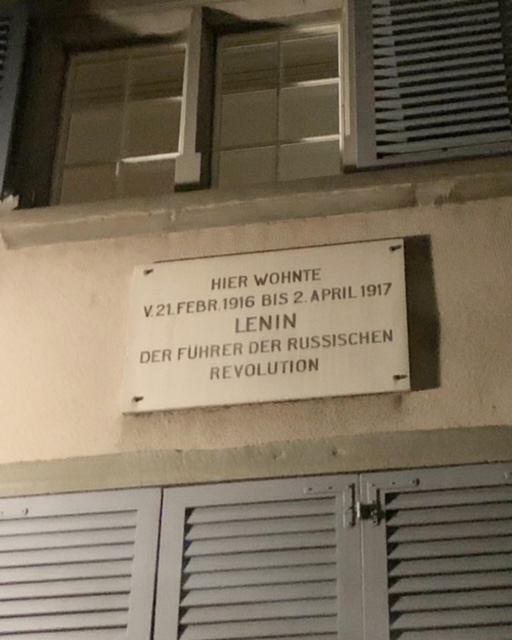 Nowadays, only a plaque sits between the first and second floors – commemorating his stay in Zurich, more than 100 years ago. Unfortunately, the inside of the apartment is not for public display.
Admiring the Kunsthaus Zurich
The Kunsthaus Zurich is a world-renowned art museum that boasts an impressive collection of art ranging from the Middle Ages to contemporary works. Visitors to the museum can explore a vast array of paintings, sculptures, and installations from artists such as Van Gogh, Monet, and Picasso.
The museum's exhibits are organized in chronological order, making it easy for visitors to follow the evolution of art through the centuries. Additionally, the museum regularly hosts special exhibitions, which offer unique and exciting insights into specific artists or art movements.
Beyond its art exhibits, Kunsthaus Zurich also features a beautiful café and bookstore, where visitors can relax and take in the ambiance of the museum. Whether you're an art aficionado or simply appreciate beauty, a visit to Kunsthaus Zurich is a must-do activity when in the city.
The Vibrant Works of Niki de Saint Phalle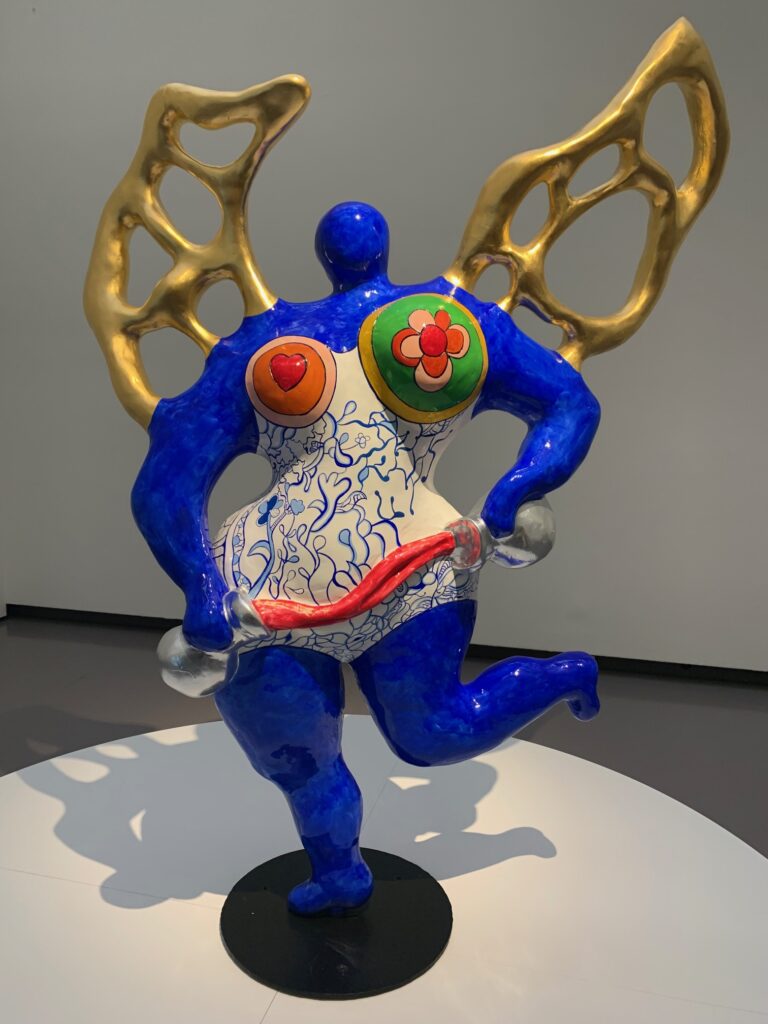 The Niki de Saint Phalle exhibition in Kunsthaus Zurich is a fascinating display of the works of one of the most important female artists of the 20th century.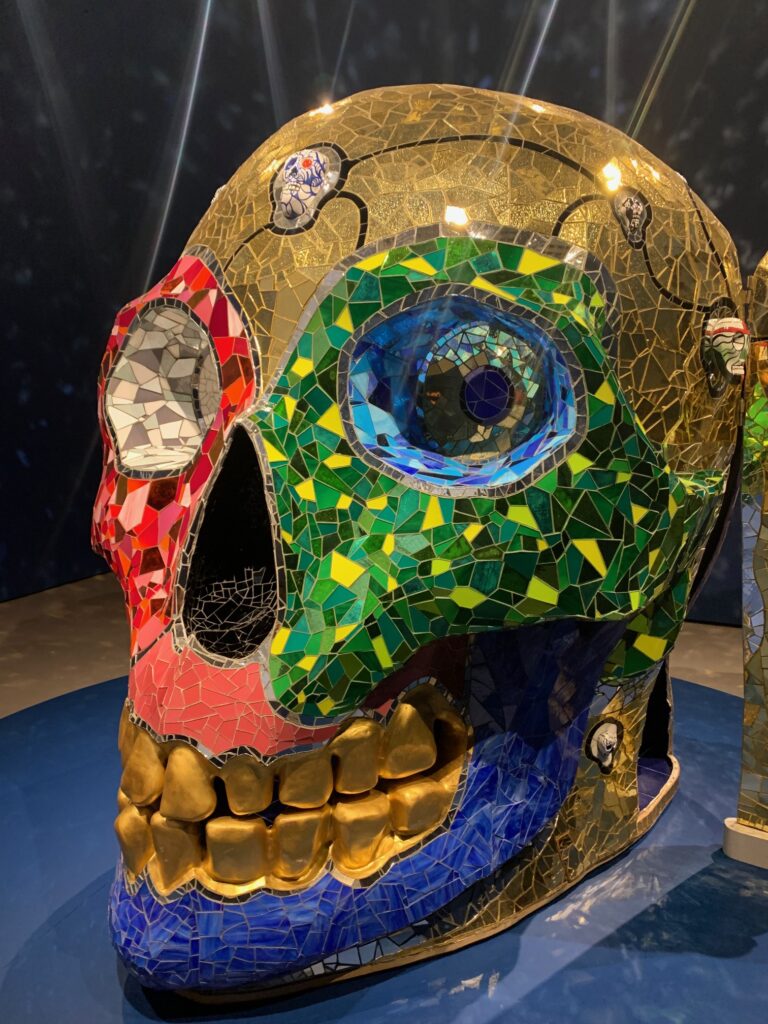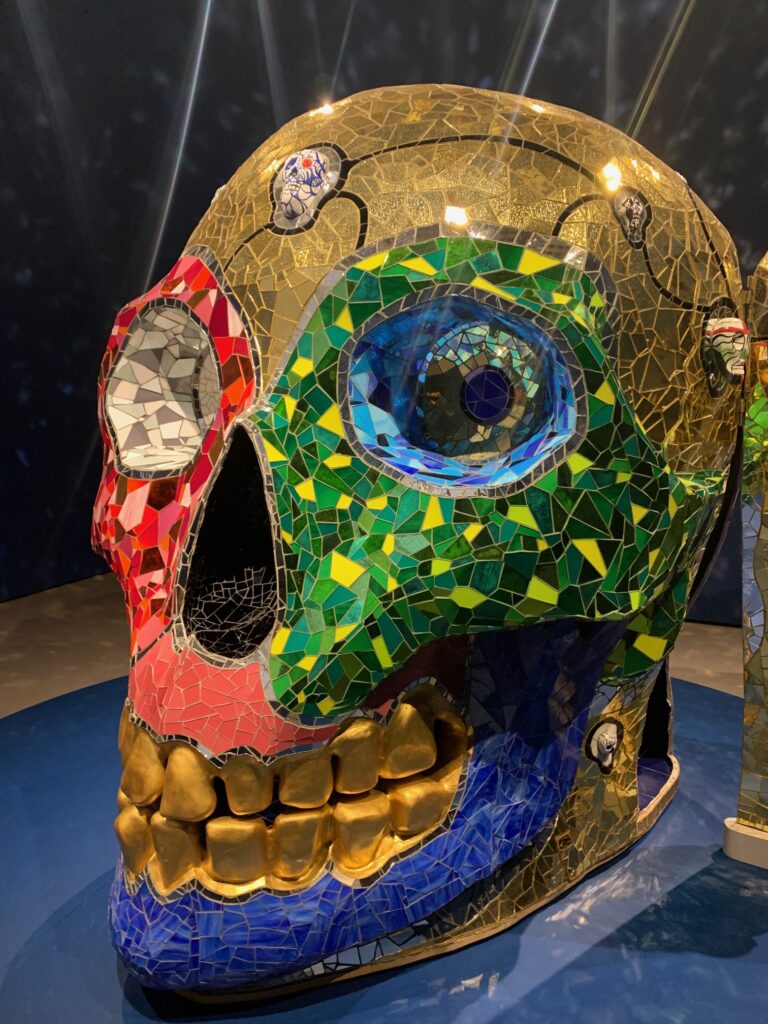 Niki de Saint Phalle was a French-Swiss artist who is best known for her bold and colorful sculptures, paintings, and installations.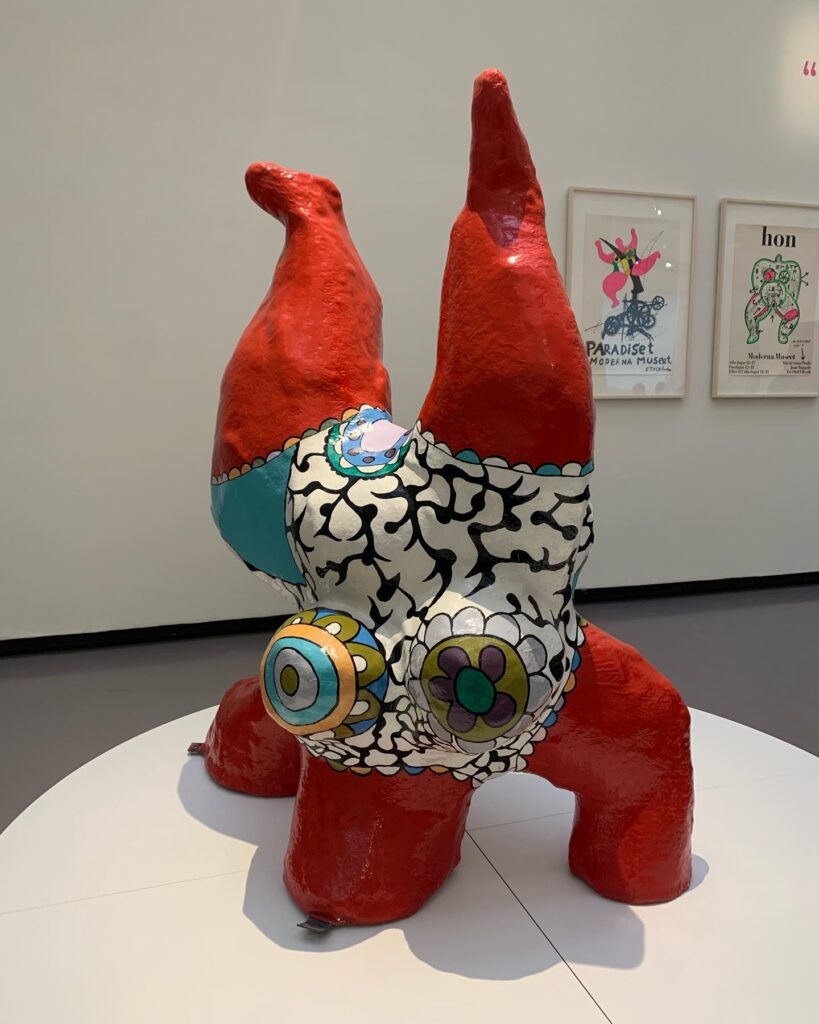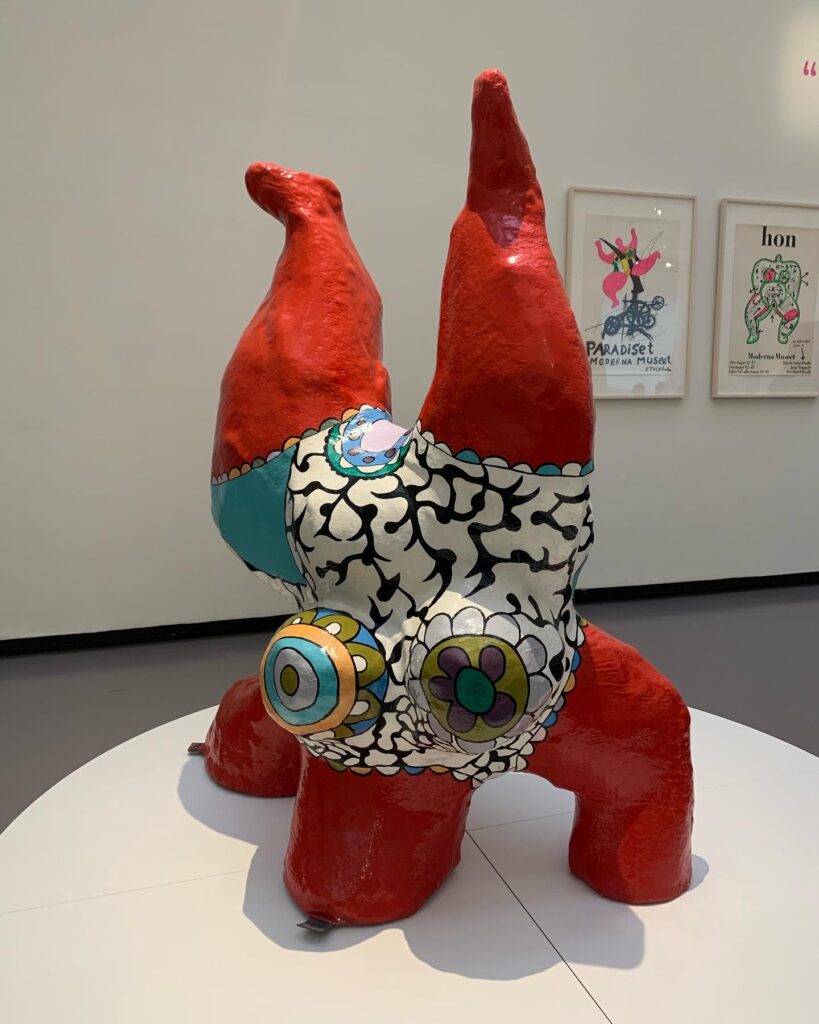 During the end of 2022 and in the beginning of 2023, the Kunsthaus set up a grand exhibition – celebrating the works of Niki de Saint Phalle. Kunsthaus arrange unique & interesting exhibitions from renowned artists from all over the world!
Africa Booking flight Christmas Cruises European River Cruises Finland Flights France Grenoble Italy Lake Como Lapland San Marino Santa Claus Shopping Tips Travels Vacation rentals