French Fashion Frenzy: Unleashing the Best Designer Outlets in France.
Welcome, fashion enthusiasts and bargain hunters, to a journey that will tantalize your senses and set your wardrobe ablaze with exclusive designer finds.
"Outlets" refer to retail establishments or shopping centers that offer branded merchandise, often from well-known and prestigious brands, at discounted prices. These stores serve as an avenue for fashion-conscious consumers to purchase high-quality products at more affordable rates compared to regular retail stores. Outlets may feature end-of-season items, overstocked inventory, or factory seconds, providing an opportunity for bargain hunters to acquire luxury and designer items at reduced costs. In France, designer outlets are scattered across various regions, enticing both locals and tourists to embark on a shopping adventure and discover exceptional deals on exclusive fashion pieces.
While France is known for its haute couture and luxury fashion houses, there's an often overlooked world of designer outlets scattered across the country, waiting to be discovered. In this unusual travel article, we unveil the secrets of the best designer outlets in France, unveiling tips and tricks to turn your shopping experience into a legendary fashion adventure.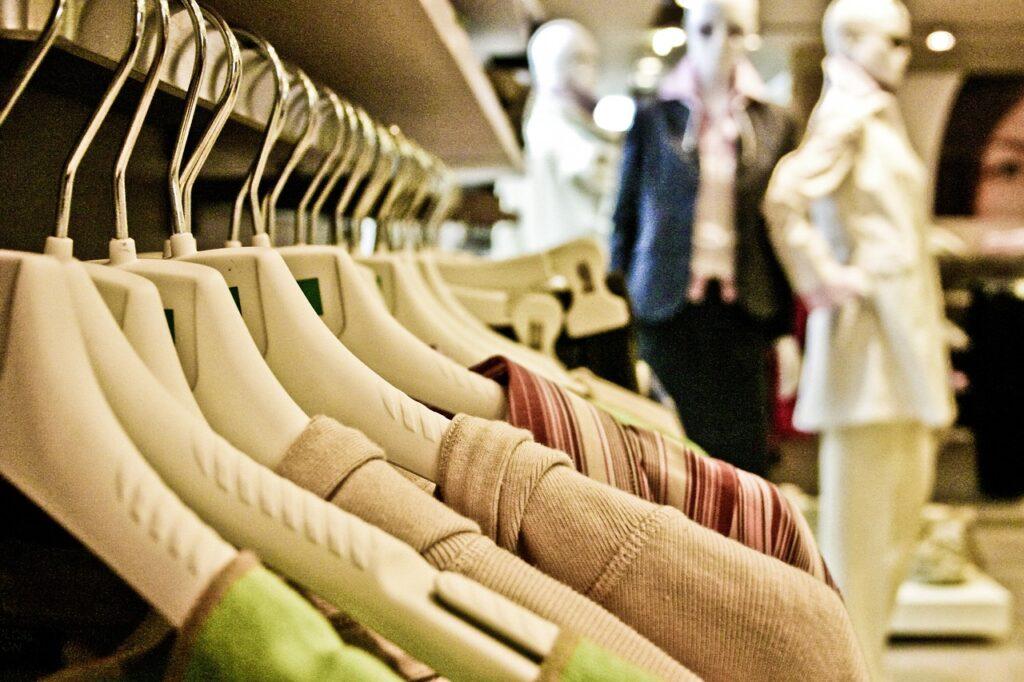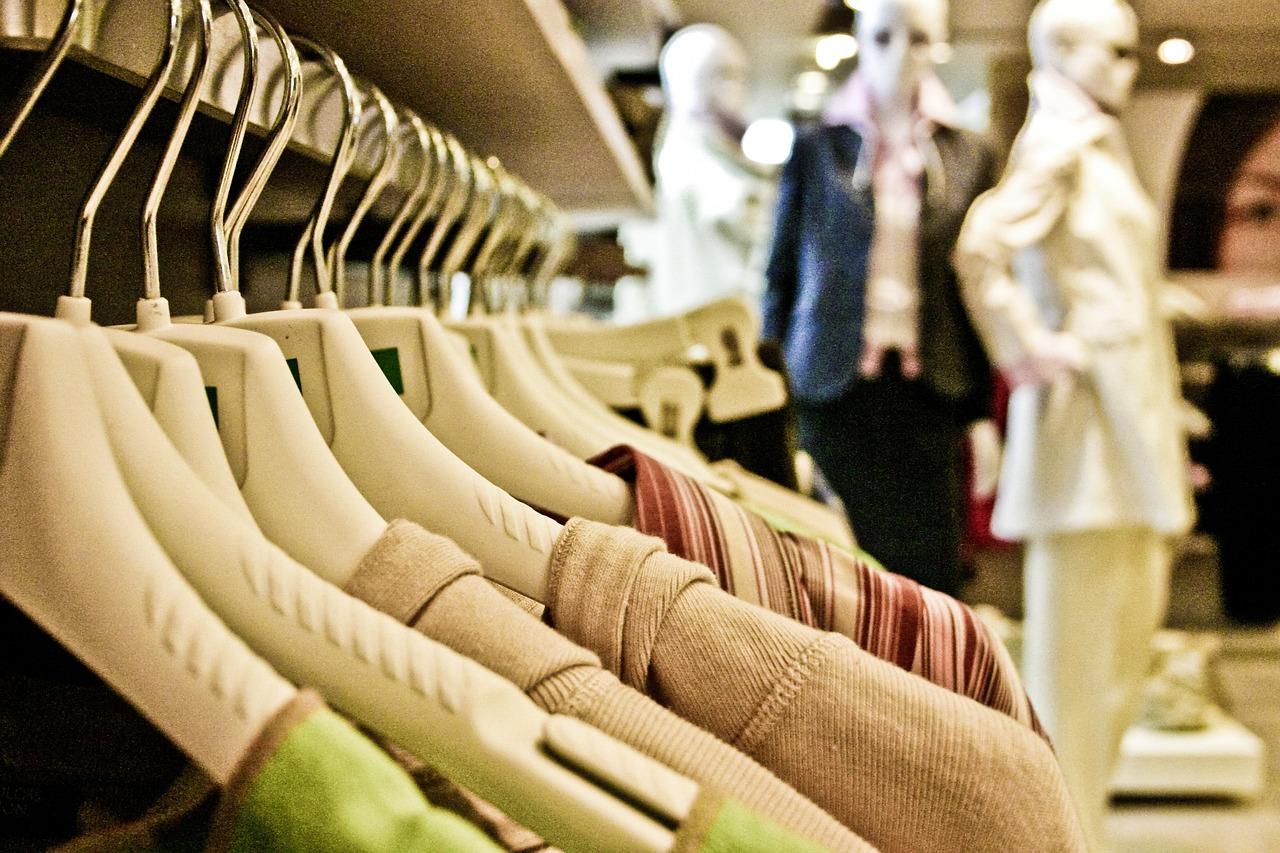 Outlets in France – Treasure Hunts in Paris:
Paris, the fashion capital of the world, not only houses iconic fashion boutiques on Champs-Élysées but also boasts a few hidden treasures. Head to the Marais district, where you'll find several upscale consignment shops, offering pre-loved pieces from esteemed designers. Dig through the racks of vintage boutiques like "Thanx God I'm a VIP" to discover timeless gems at incredible prices. Embrace the thrill of the hunt and leave with authentic Chanel, Dior, or Yves Saint Laurent pieces that whisper stories of the past.
Outlets in France – Chic Outlets in Pont-Sainte-Marie:
Raise a glass to sophistication and style as you explore the Champagne region. Amidst the vineyards and rolling hills, indulge in retail therapy at the designer outlet "McArthurGlen Troyes". This charming village-style shopping destination features picturesque streets lined with stores offering discounts on prestigious French and international brands. Sip champagne in between shopping sprees and find the perfect balance between luxury and value.
Outlets in France – Paris: A Haven for Luxury Lovers:
A treasure trove for luxury lovers, "The Village" is a designer outlet shopping complex with an open-air concept. Stroll through the cobbled streets adorned with bougainvillea, and browse through shops offering incredible deals on high-end fashion from Gucci, Burberry, and more. The Provençal charm adds a touch of magic to your shopping experience.
Outlets in France – Lyon's Silk Road:
Known for its silk heritage, Lyon offers not only an enchanting history but also a shopping escapade like no other. The "Grand Hôtel-Dieu" has been transformed into a luxury shopping destination, boasting exclusive boutiques from renowned designers. Unleash your inner fashionista as you explore this historical monument filled with the latest trends, combining old-world elegance with contemporary fashion.
Outlets in France – A Castle of Fashion in Bordeaux:
Venture to Bordeaux, famous for its fine wines, and discover a castle of fashion: "BORD'EAU VILLAGE" Set in a refurbished warehouse, this outlet center houses an impressive selection of designer stores offering fabulous deals. Lose yourself in the stunning architecture as you shop for the most coveted fashion pieces while savoring the rich history that surrounds you.
Outlets in France – Normandy's Coastal Couture:
Normandy is not just about its charming countryside and historical landmarks; it's also a destination for those seeking exclusive fashion. "Honfleur Normandy Outlet" is where high-end fashion meets coastal charm. Stroll along the scenic harbor and dive into a world of luxury shopping. With discounts of up to 70% off, you'll find your favorite designers at an irresistible price.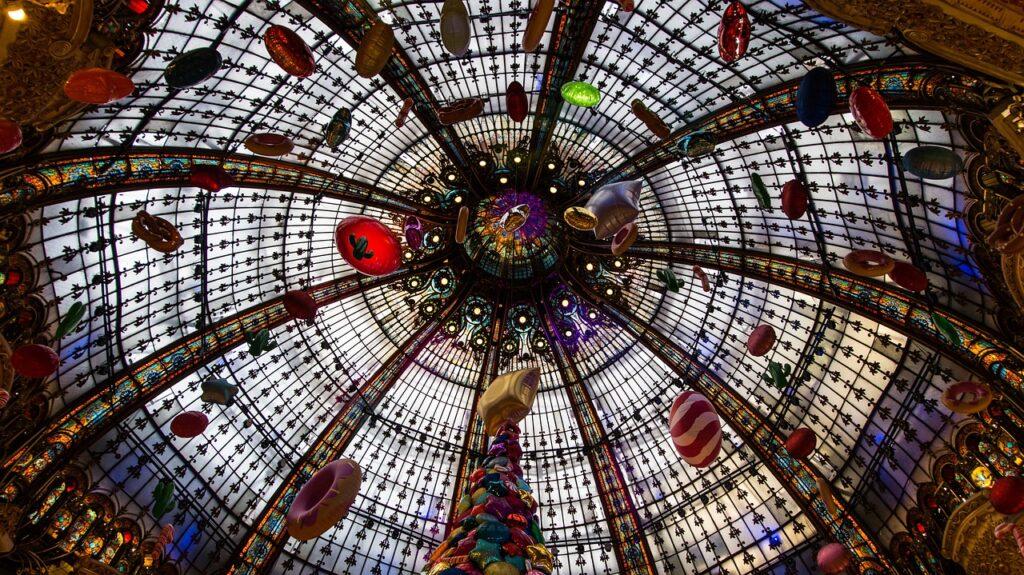 Timing is Key: Plan your visit during sale seasons, which usually occur in January and July, to snag even greater deals on already discounted items.
Membership Perks: Many outlets offer loyalty programs or memberships that grant additional discounts and early access to sales. Enroll before your trip to maximize savings.
Size Matters: Be sure to know your size in different brands before you shop. Outlet items may have limited availability, so knowing your fit will save time and avoid disappointment.
Transportation Savvy: Public transport might be limited in some outlet locations, so consider renting a car or using shuttle services to reach these shopping paradises.
Tax-Free Shopping: If you are a non-EU resident, don't forget to claim your tax refund at the airport before heading back home.
In conclusion, the hidden gems of designer outlets in France are waiting to be explored by savvy shoppers like you. From Paris to Provence, each region offers a unique blend of fashion, culture, and history. So, pack your sense of adventure, ignite your fashion fantasies, and let the hunt for exclusive designer pieces begin! Bon voyage and happy shopping!
Africa Booking flight Christmas Cruises European River Cruises Finland Flights France Grenoble Italy Lake Como Lapland San Marino Santa Claus Shopping Tips Travels Vacation rentals